There are lots of things to love about summer, and right now we are just getting into a summer of Sport! – so there may be no World Cup to get excited about like last year, but there are still lots going on!
6th – 5th July – Football - Woman's World Cup!
Of course there is one big world cup this summer. We have got off to a flying start in the Woman's World Cup in Canada, and with the Semi-Final this Sunday – we will be watching with everything crossed for them!
29th – 12th July – Tennis - Wimbledon!
The nation's favourite is back, and everyone's rooting on Andy to go for it for a second year in a row!
Even if you are not a tennis fan, you can't help get caught up in the nation's pride, and of course – strawberries, cream and champagne? Who can resist!?


4th – 26th July – Cycling - Tour de France!
Cyclists are a controversial subject at times but this is their real time to shine! With Chris Froome back on form this year is set to be an exciting one! – With the stunning backdrops and the fans enthusiasm it makes you just want to get out on your bike yourself!
5th July – F1 - British Grand Prix at Silverstone!
It has been running for a little while now already, but July 5th sees the UK host F1 in the best way possible at Silverstone. The ultimate track for any motor sports fan, it is an unmissable event in the UK Sports calendar, after watching one race – you will never want to drive your car in the same way again! (Of course though public roads are not race tracks and should not be treated in that way – stay safe!)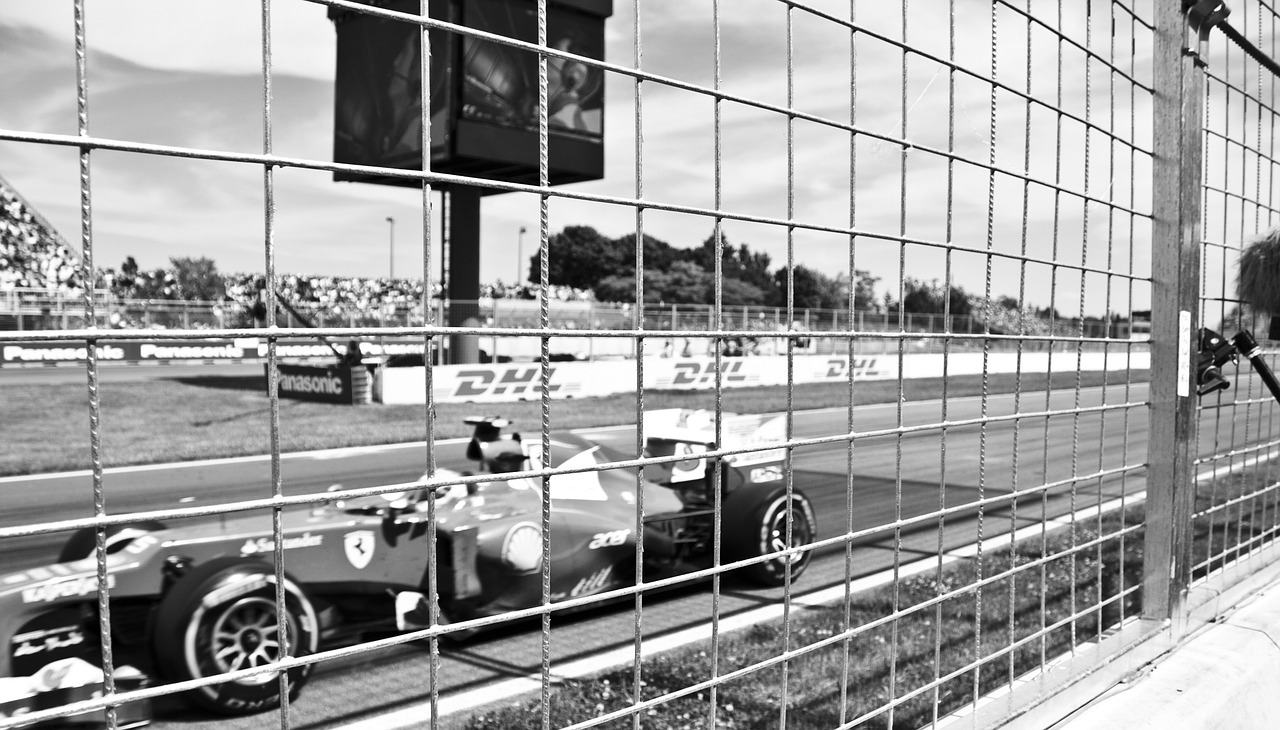 8th – 12th July - Cricket - start of the Ashes - England v Australia first Test, Cardiff!
Probably one of the most famous rivalries in Sport, but what's better than spending a day in the sun (hopefully!) and then of course they even stop play for tea, so you won't miss a thing! Just don't be too disappointed when you see the trophy!
16th – 19th July – Golf Open, St Andrews
If you are missing the US Open already, have no fear as they are on their way to the UK. The St Andrews Opens are in their 144th year which is pretty impressive. Set in beautiful grounds you can watch all your favourites show off their skills.
22nd-30th August – Athletics, World Championships, Beijing
This will be the largest sporting event to take place at the stunning 'Birds Nest' stadium in Beijing since the 2008 Summer Olympics with some of the nation's favourite sporting personalities including Mo Farrah and Greg Rutherford attending, it is set to be a big event, definitely one to watch. Just what we need to keep our Olympic blues at bay (roll on 2016!)!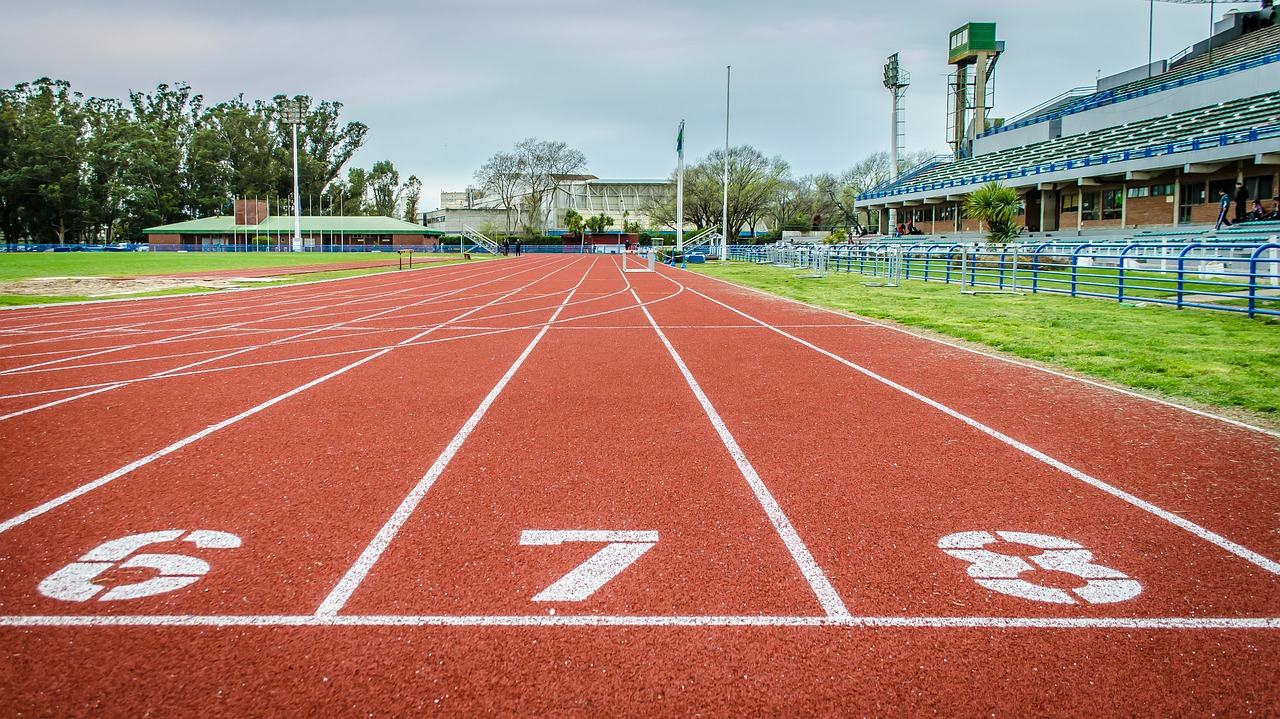 Now of course there are many other events to suit everyone which I haven't mentioned, keep up to date using the BBC Sport calendar here!
Know a Sports Enthusiast? Here's a pic of some of our favourite sports related gifts
Plus you can always check out our Pinterest board for more Sporting Inspiration
Summer has arrived!
Rebecca