Did you know that 4 babies are born every second, that's 255 a minute and that is a lot of babies, and a lot of gifts to be purchased for them!
It has always been traditional for gifts to be bestowed upon the arrival of a new-born baby.
But where do you start? Do you go with practical gifts, or long-term keepsakes? Is it a boy or girl? And then what about the expected christening or naming ceremony after?
Newborn gift giving is common throughout the world, often associated with particular traditions and beliefs. We have taken a look at what baby gifts are given across globe.
In Brazil it is believed that knitted red shoes are to bring good luck to the new born. New mothers insist that their babies leave the hospital wearing the slipper style socks to protect them from 'evil eyes' at the start of life.
In Japan, physical gift giving is not as common, instead parents receive money when their baby is born. Parents from China, similarly receive money-filled red envelopes which are inscribed with 'luck' or 'fortune' on them which is said to bring the babies happiness and prosperity.
Baby girls in particular are gifted with beautiful silver anklets known as payals in India, which celebrate their arrival into the world.
In the Andean plateau in South America it is said that father's knit their son a hat from alpaca-wool. The hat is known as a chullo which has ear flaps and a tie under the chin.
If you are born in Russia then a traditional gift of silver is expected. There is hope that the precious metal will bring new babies wealth and luck for the future.
Silver has always been traditional gift here too, going back to the middle ages in Britain where friends and family would give a silver coin or spoon as an investment or 'nest egg' so that the little one would have the best start in life.
If you are still struggling we have some unique baby gift ideas of our own;
Baby Shower Gifts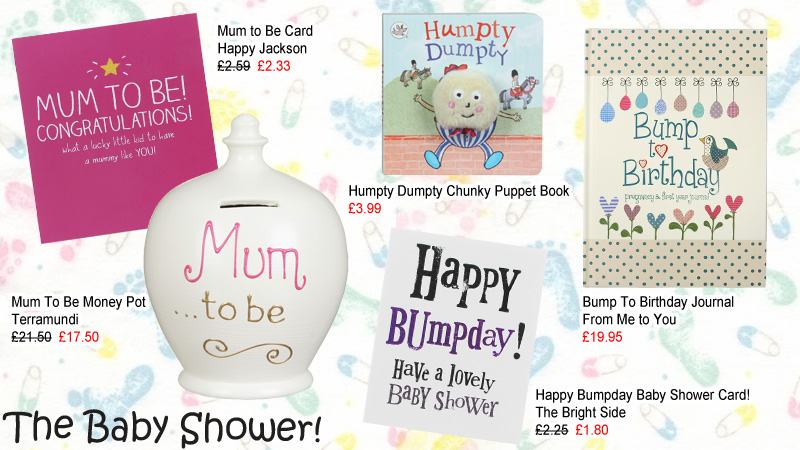 Newborn Baby Gifts
Christening & Naming Ceremony Gifts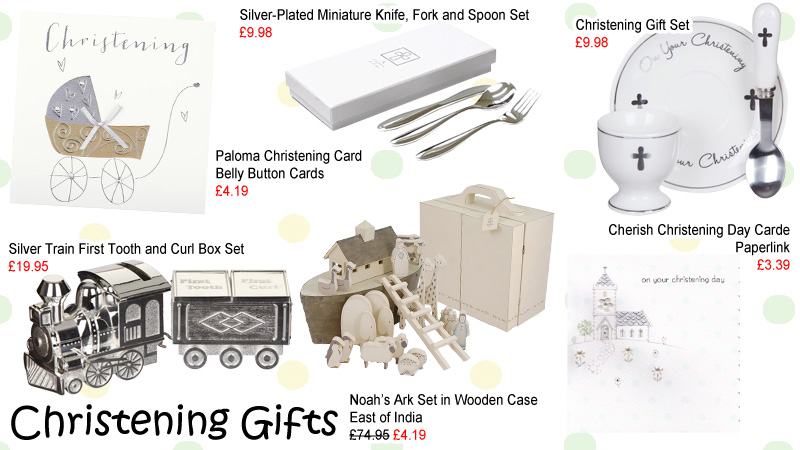 For more Baby Gift inspiration check out our occasion category & pinterest board
Rebecca