The RHS Chelsea Flower Show is giving us serious Garden Envy!
If you are sitting there in the evening watching the highlights… your eyes drawn to the overgrown weedy mess that you like to call your garden then you can't help but cringe!
Instead of letting the misery take over, instead be overcome with inspiration and determination to make that space somewhere you are proud to bring your friends – summer is *slowly* coming anyway!
So you may not be able to recreate the serene 'The Beauty of Islam Garden' or the stunning The Laurent-Perrier Chatsworth Garden…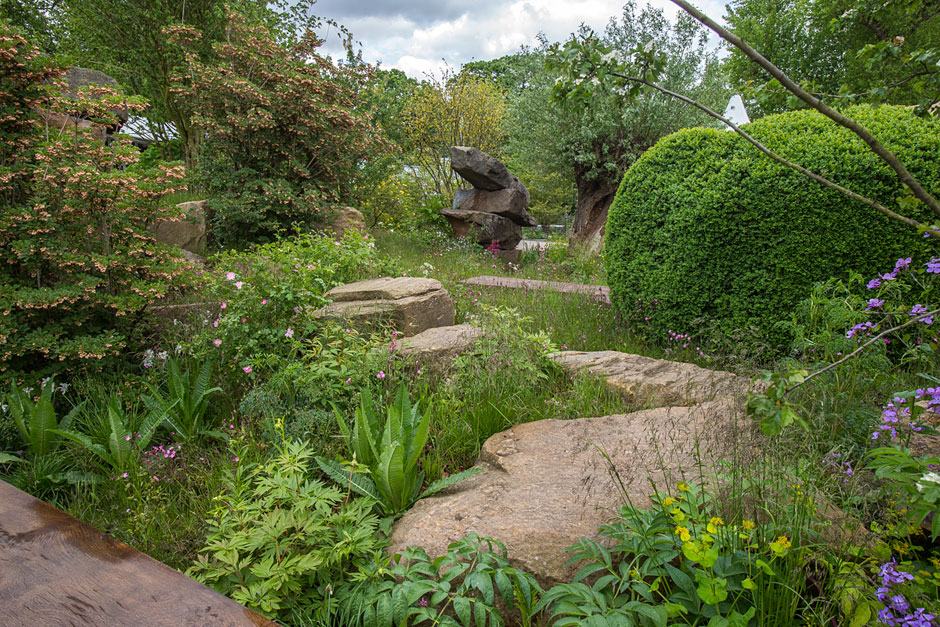 ..And you probably can't have synchronized swimmers in your pond like the M&G Garden…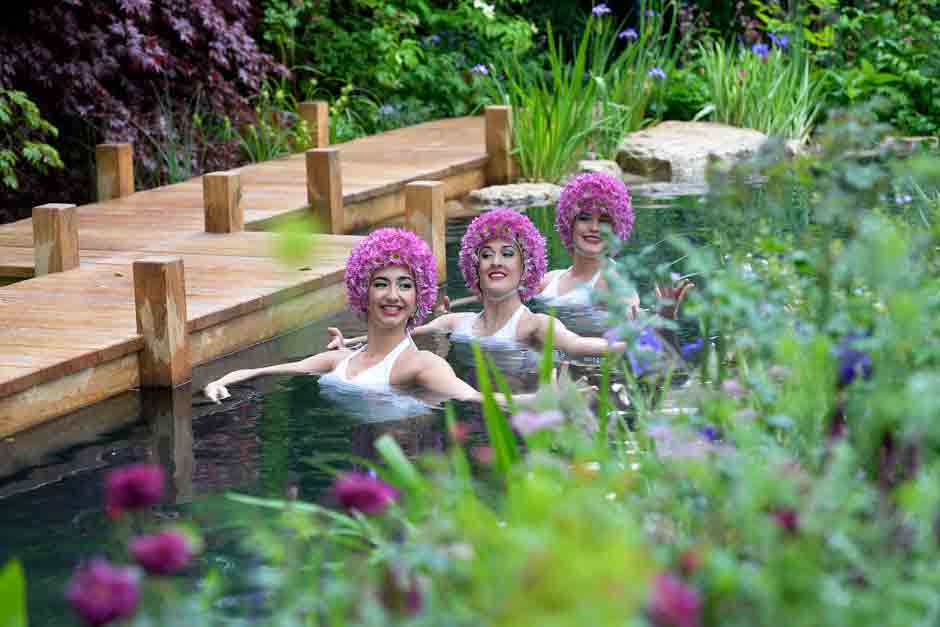 …but you can create a space that is your own and is something that you created – so get out there and get your hands dirty!
The Bright Side make light of any product and scenario, and with their range of gardening essentials you certainly will be gardening on the brighter side of life!
Still not convinced? Happier to watch others do the hard work? Why not treat them to a gift once your green haven is complete with our pick of the top horticultural gifts!
Plus you can always check out our Pinterest board for gardening tips, tricks and must haves!
(Image Credit to RHS & InstallItDirect)
Rebecca