He's your bedtime story reader, homework helper, taxi driver, money lender, sports coach and he will probably even put that shelf up for you if you ask nicely. Let's face it, Dads are great – so don't forget to remind him this Father's Day on Sunday 21st June.
Forget about the bad jokes, awful dancing and cringe moments, he's the one that can turn your frown upside down, so treat him to a special day where it is all about him!
You've got your gift – we hope! – but what else?
How about baking him up a treat, here are some of our favourite recipes;

Breakfast:
Super Eggs Benedict – Jamie Oliver
Lunch:
Paul's sausage rolls – Paul Hollywood
Snack:
Cheddar-Jalapeno Cornbread – Martha Stewart
Dinner:
Barbecued pork with sage, lemon & prosciutto – BBC Good Food
Dessert:
Rhubarb Crumble – House and Garden
Drink:
Old Fashioned Cocktail – imbibe Magazine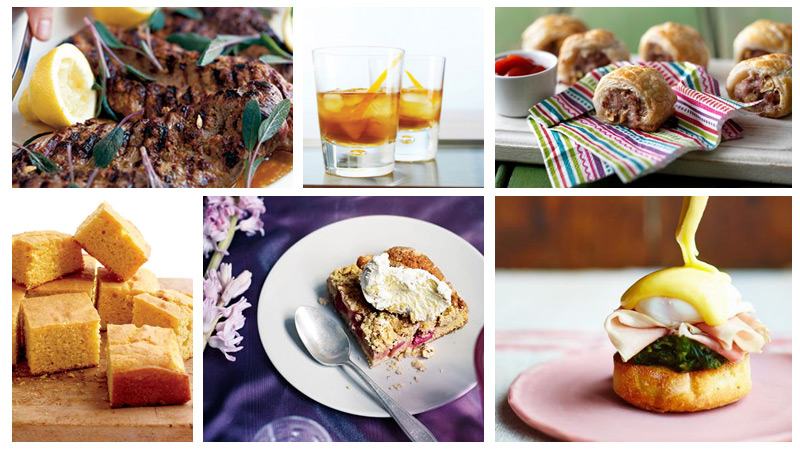 So that's food sorted. But what about the rest of the day?
Why not share a hobby of your Father's; Join him for a round of golf, visit a Car Show, or take to the lake for a spot of fishing....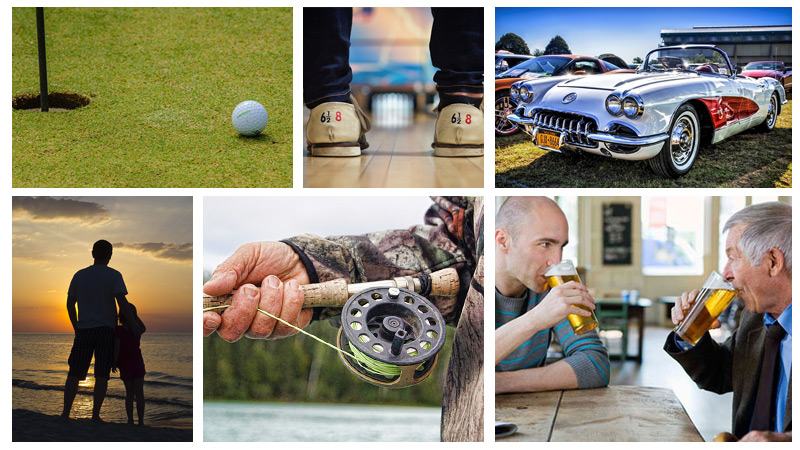 Whatever you choose to do this Father's Day, make sure it is time well spent.
Happy Father's Day!
P.S Remember you can always check out our Pinterest board for more inspo
Rebecca