Happy Easter everyone!
We hope you are starting to enjoy a relaxing bank holiday weekend, we know we sure are!
Easter is a very important festival in the Christian calendar celebrating the resurrection of Jesus from the dead.
These days Easter is celebrated by all with a number of different customs that have become associated with Easter.
These days Easter Sunday is traditionally spent decorating Easter Eggs, carrying out Easter egg hunts and the giving of gifts (that of course were delivered by the Easter Bunny).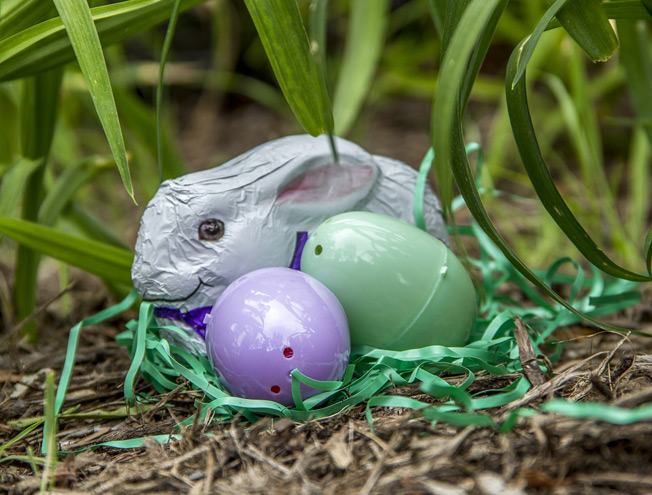 Families come together to have a traditional Sunday roast, often of either roast lamb or ham. Easter breads such as Simnel cake, or nut breads are also traditionally served. Hot cross buns are traditionally associated with Good Friday, but today are often eaten well before and after.
There are also traditions of rolling decorated eggs down steep hills and pace egg plays are carried out in the street.
This tends to be the same wherever you are in the world, but some countries have their own traditions;
Spain - ¡Feliz Pascua!
Many towns and cities in Spain celebrate Easter with processions through the streets at night. Floats are carried through the streets which are elaborately decorated with figures representing the traditional Easter Story.

A popular cake of celebration of Easter is called La Mona de Pascua. They are decorated ambitiously often with feathers and chocolate figurines, it is tradition for godparents to give these to their godchildren as gifts.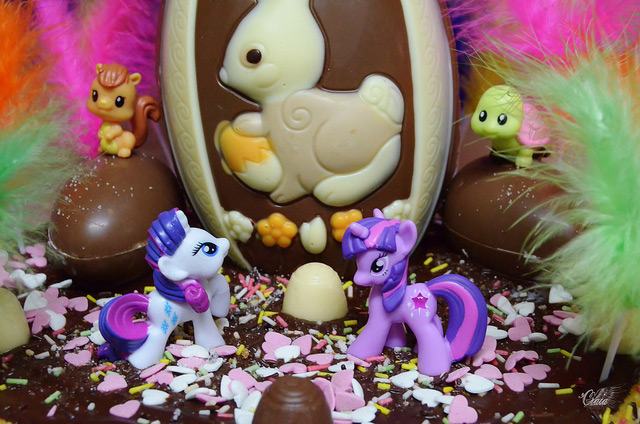 Italy - Buona Pasqua!
On Easter Day in Italy the pope holds a large mass service in St Peter's Square in Vatican City. It is a pilgrimage to Catholics and the service is broadcasted on the radio and tv all over the world.
If a child is born around the time of Easter then it is common for the baby to be named Pasquale (male) or Pasqualina (female)
In the week leading up to Easter Sunday, processions take place with statues of figures from the Easter story leading the walk.
Italian Easter Eggs are artistically wrapped often with shiny foil paper and large bows.
Greece - Kalo Pashcha!
On the Thursday before Easter, special bread is baked and eggs are dyed red. Superstitions have grown into customs that the red eggs will ward off evil.
A service is held late on Easter Saturday evening where the priest gives out candles which are then lit at midnight. Special decorated candles made for Easter are called labatha they are usually given as gifts to children from their parents or God-parents. Often small displays of fireworks and noisemakers are set off.
A traditional lamb dinner is eaten for their main meal and a traditional Greek Easter cake is made with Oranges and Almonds in it, topped with a spicy orange sauce.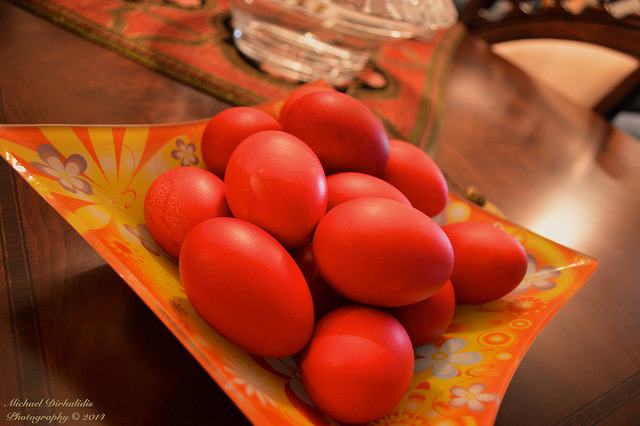 Germany - Frohe Ostern
There is a German tradition of decorating trees and bushes with Easter eggs which is known as the Ostereierbaum, or Easter egg tree.
A special easter treat would be a sweet cake in the shape of a lamb.
On Saturday evening, bonfires are often lit to chase away dark spirits and welcome in warm weather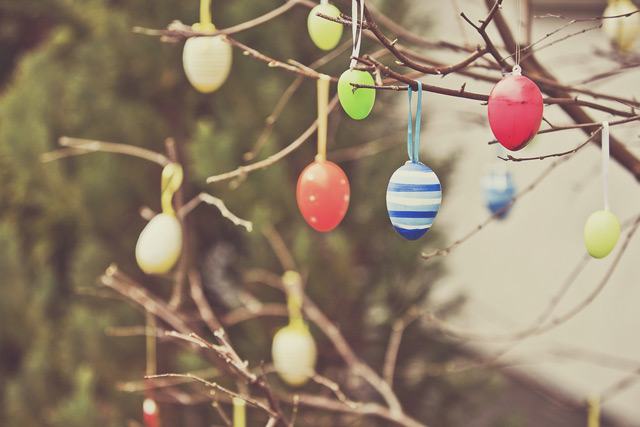 France - Joyeuses Pâques
In France church bells do not ring on Good Friday or Easter Sunday. It is a childhood myth that the bells have gone off to see the pope. The bells of course return on Easter Morning to celebrate Jesus's resurrection. Many people flock to the streets, sharing well wishes and embraces amoungst their community.
Families all share a large meal together with a number of courses.
Poland - Wesołych Świąt Wielkiej Nocy!
Baskets of food are taken into churches on Easter Saturday to be blessed ready for Easter Sunday meals.
Pisanki are Easter Eggs from Poland which are handcrafted in traditional designs that recall symbols of Spring.
Easter Monday is known as Wet Monday, it originated from the act of men pouring water on women, in theory women are supposed to wait for the following day to get revenge but now this often happens on the same day.
America
Although not a huge public holiday like it is in Europe, Easter is still across the United States.
Traditionally church goers bought new clothes for Easter, after church services they would all go for a walk around the town. This led to the tradition of Easter Parades across the country, the most famous is the Easter Bonnet parade held along Fifth Avenue in New York City where participants are dressed up in special costumes and colourful bonnets.
In New Orleans there is the trend of holding a 'Mardi Gras' carnival which is a huge celebration featuring various activities, parades, music and parties.
A special dish for Easter is baked ham, potatoes and vegetables.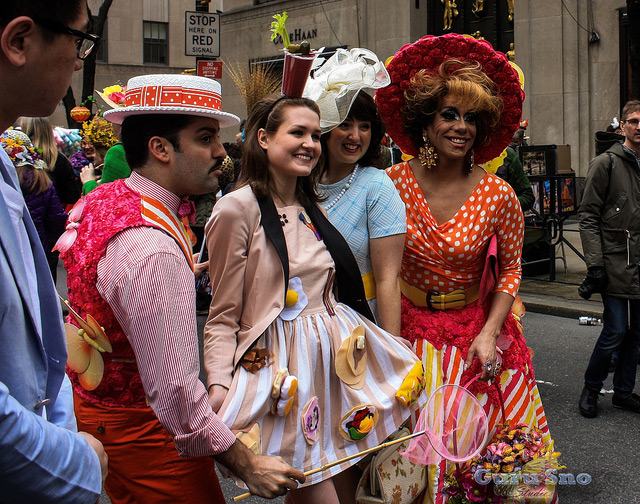 We hope you have a lovely holiday whatever your traditions are, and you can check our our Easter Pinterest Board for more ideas on how to spend your day!
Rebecca