Find out what happened when we went to The Greats Gift Retailers Awards in London last week!
Read More
5-a-Day Giveaway!
To treat our customers, ROLL UP ROLL UP for our 5 Day Giveaway!
So, what's the Big Deal I hear you ask? Well ……….
For 5 days from October 30th to November 3rd,
5 orders will be refunded in full each day!
Yes, that's right! If you place an order with us with UK delivery, on any day between Thursday 30th October and Monday 3rd November you will be automatically entered into the daily prize draw, where each day 5 customers get a full refund for their whole order.
Read More
'Make it yourself' style arts and crafts continue to be on the rise in the UK, and we can help you get in on the act...
Read More
Giles Andreae, the creative mind behind Happy Jackson and Edward Monkton, amongst other things, was on Newsnight talking about Success and Happiness.
Read More
The month of August can only mean one thing: the rain has inevitably invaded the UK, and so it's time for a Summer Holiday! We select a few items that will help make your holiday an enjoyable one.
Read More
Britain and the rest of the world celebrated yesterday when The Duchess of Cambridge gave birth to a healthy baby boy, and future heir to the throne. Commemorate the occasion with some timeless memorabilia.
Read More
TemptationGifts is named the Best Online Retailer of Gifts at the Greats Gift Retailer Awards for the third consecutive year!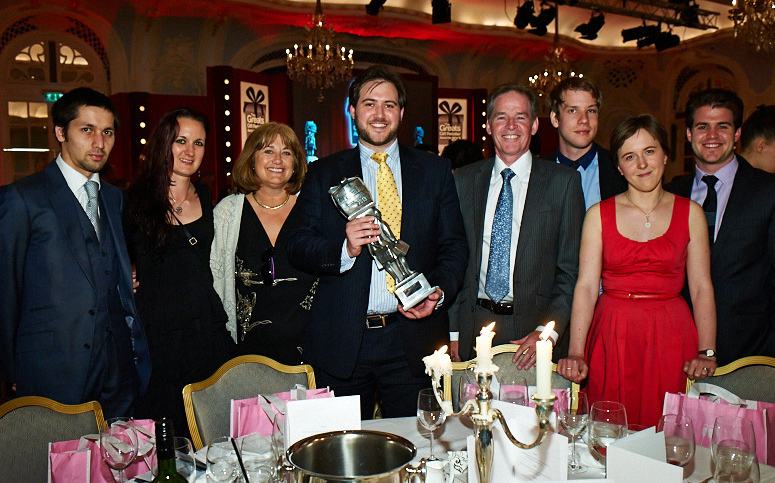 Read More
Dunoon have just released their most contemporary mug shape yet: the Alto range. Perfect for enjoying a vitalising coffee, find out more here...
Read More
Happy Jackson is a brand new range that's already making a big impact. Temptation is proud to be their Recommended Online Retailer and have a strong relationship with all of those involved...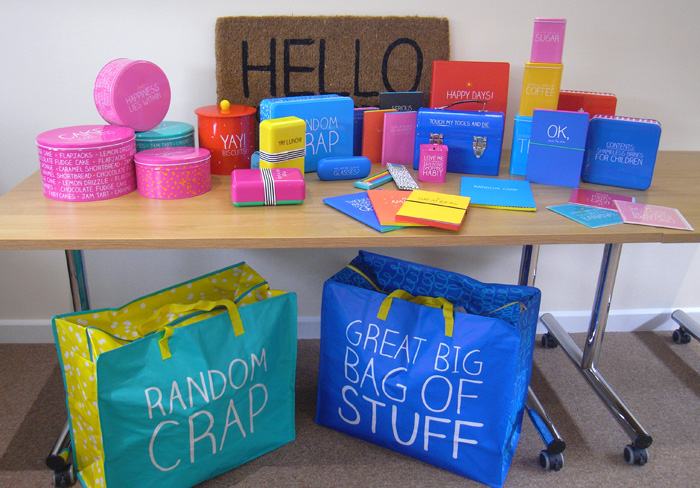 Read More
TemptationGifts is proud to be nominated yet again for the Best Online Retailer and Best Multiple Specialist Retailer of gifts at the Greats Retail Awards!
Read More