Find out what we have been up to over the Festive period....Read More
It's finally here, Christmas! – gone are the Halloween decs… the fireworks have stopped.. almost! And now we are surrounded by all things covered in glitter and penguins....Read More
Writer, illustrator and self-declared eternal optimist Rachel Bright is the creative mind behind The Bright Side. TemptationGifts were lucky enough to have a chat with her and talk all things Bright Side!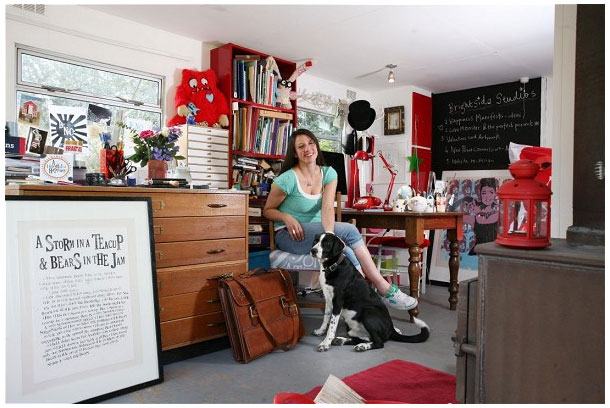 Read More
Even though we've been talking about Christmas for quite some time here at TemptationGifts, it seems the rest of the world has finally caught up as the festive season gets into full swing.
Read More
It's been a pretty crazy last month or so here at Temptation. Not only have we migrated to a shiny new website (which we hope you've grown to love as much as we do) but we've also been getting prepared for Christmas.
Read More