It's the worst part of summer, the clouds are drawing in, and August seems much shorter than last year?! And now it's time we all return to normality with students returning back to school in September.
From uniform to books to stationery and shoes, you probably have a list almost a mile long of the stuff they need to go back fully equipped.
Here at Temptation Gifts we know of the struggles…. the tantrum down the stationery aisle because they want the pen with the bouncing dinosaur on top, or the careless grunts when you ask them where their stuff from last year has gone so we are here to help you from the comfort of your own home!
This year we launched our range of Personalised Gifts, including a fabulous collection of Children's items which are perfect for school! Each item will be personalised with your child's name meaning it is 'almost' guaranteed to return home with them each day!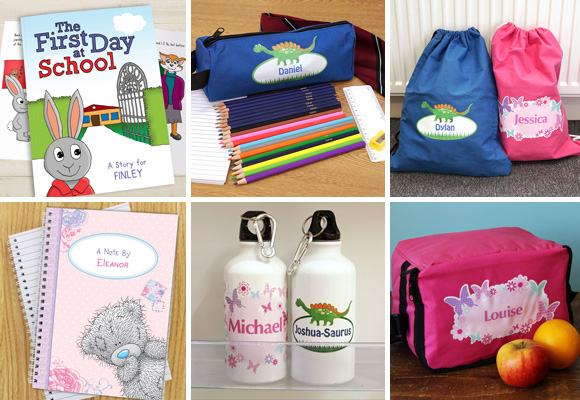 Top up those stationery supplies with our range of pencil cases, pencils and pens – as well as the odd novelty highlighter!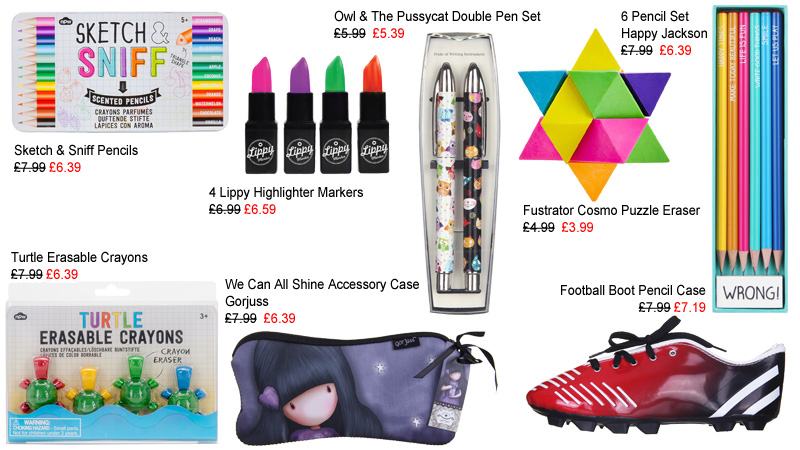 If their bag is looking a bit worse for wear… or was taken under the depths of the bed, never to be seen again – then we have some great back to school options to suit them nicely.
And lastly, you need to make sure that perfect lunch you spend hours the night before prepping gets to school in one piece, with our selection of lunch bags, tins and boxes.
Plus - check out our list for some great lunch box ideas & recipes
Healthier Lunchboxes from Change4Life
Packed Lunch Inspiration from BBC Good Food
Packed Lunch Recipes from Good to Know
Plus you can always check out our Pinterest board for more Back to School Inspiration
Rebecca