January 17th is officially known as 'Ditch your new years resolution day'
I'm sure we all started the New Year off with good intentions but we know that once you get back into the busyness of life then they can just get forgotten about.
Now luckily for you, we are here to try and make this day not live up to its name! Whether you are still going strong, or have already given up… it's not too late – start up new, we won't tell!
We have had a look at some of the popular New Year resolutions;
Lose weight, quit smoking, learn something new, save money, get fit, eat healthy, manage stress, take a trip are amongst a few.
We are not here to give you step by step guides in how to achieve these but instead a couple of suggestions to perhaps make things a little easier.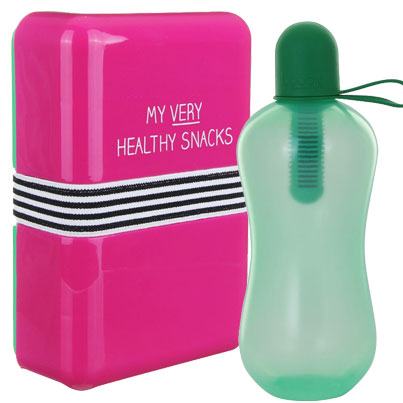 Being Healthy –
Healthy doesn't just mean signing up for that gym membership; it can be a lifestyle change too. Something as simple as swapping those tea & cake breaks to healthy snacks and a bottle of water. You will feel much better!
Breaking the Habit –
This can be a tricky one. Habits are hard to shake off and it will take a lot of time and patience as well as help and support from others around you. Don't worry if you have a bad day; just start up fresh the next. If you want it bad enough, you can achieve anything.
Get organised –
A big part about achieving anything is getting organised, which can be a whole new resolution in itself. Get a calendar or diary and mark out goal days, make lists about what you wish to achieve and treat yourself to a planner to make it happen. The key to being less stressed is to be confident in what you are doing and sometimes-just sitting down with a pen and paper is the best way to do it.
Take a trip –
You've been speaking about for years and dreaming about it for centuries… instead of wishing about what could happen, make it happen. Use the organisation techniques mentioned above and plan to make that trip of a lifetime a reality. Work out what you need, and start saving, and of course, when the time finally comes – when you travel, travel happy!
Travel Wallet & Luggage Tag, Scrapbook
New Year New You & January Blues –
A new year isn't all about resolutions, it is a great time to just try new things. Reinvent yourself with new looks, a new bag, new coat or even a new hairstyle – its enough to just give you that uplifting boost to start the new year on a positive foot.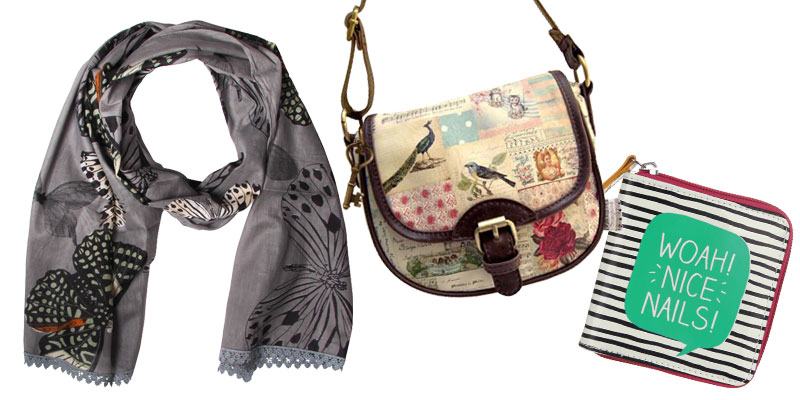 Whatever your resolution is, we wish you the best, for the year ahead. Did you know that a habit can take 28 days to form, therefore if you stick to your new goals until the 28th January… then it should all be a downhill stroll from there.
Remember to check out our Pinterest page for more New Year New You inspiration.
Rebecca